WORKSHOP WEBINARS
60 minute webinars to help your leaders shape the future
Interactive - informative - practical
What happens
to leadership
during a crisis?
Learn how completely natural forces change the way we behave during a crisis and how this helps us survive
What do employees need from leaders in times of uncertainty?
We will run a 60 minute inter-active session for up to 20 people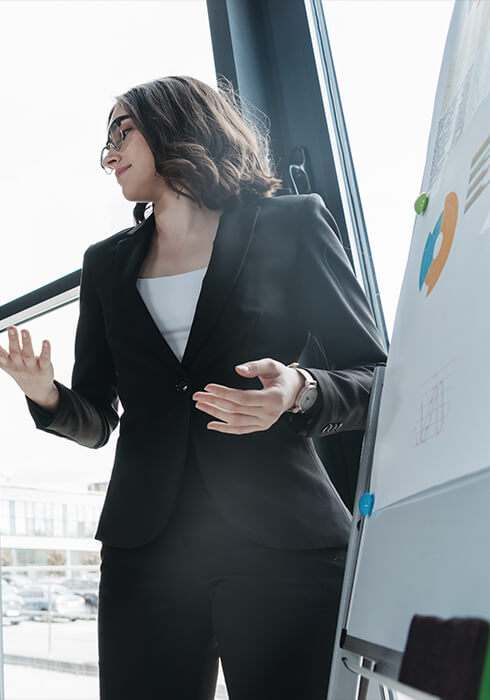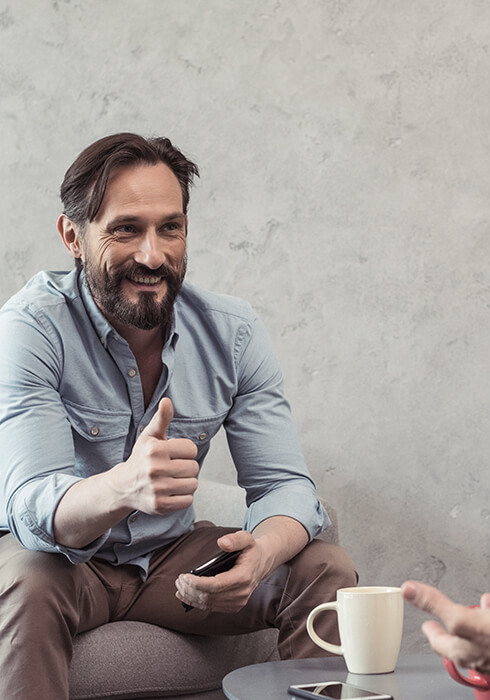 Confidence
building is the
most critical
leadership role
as we emerge
from crisis
Learn how to build confidence in your leadership team and in your organisation's future
Understand the importance of balancing inspiration and reality
How do you make decisions
in your business?
The decision-making process is the most common cause of frustration for senior managers 
It is also the area most likely to change during times of crisis
Learn how to balance control and empowerment whilst building competence and responsibility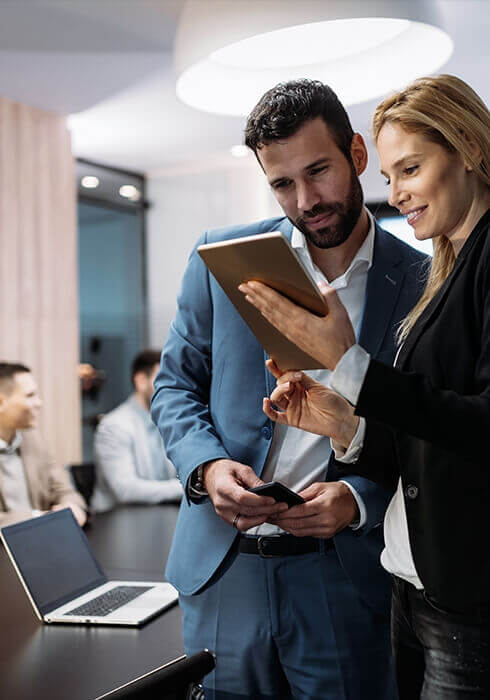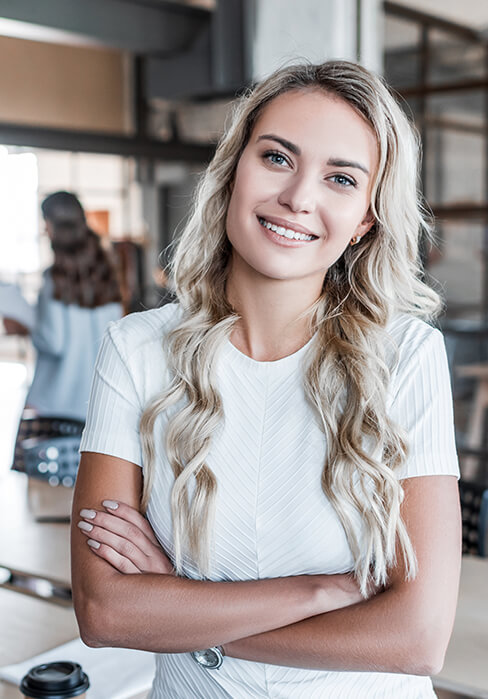 How did you handle the Covid-19 crisis?

Would your employees give you an A+ or a B-?
What culture change do you need in the future?
Are your managers and employees ready to perform?
We can help you understand a structured but flexible process to guide you through culture change.
Is your leadership team aligned?
Are you making the mistake of assuming agreement equates to alignment?
Strong alignment enables leadership teams to become more autonomous, supportive and trusted.
Learn how to embrace productive conflict and compromise.