LEADERSHIP
"Our leadership program
helps develop senior leaders who
are able to change organisational
culture and execute strategy"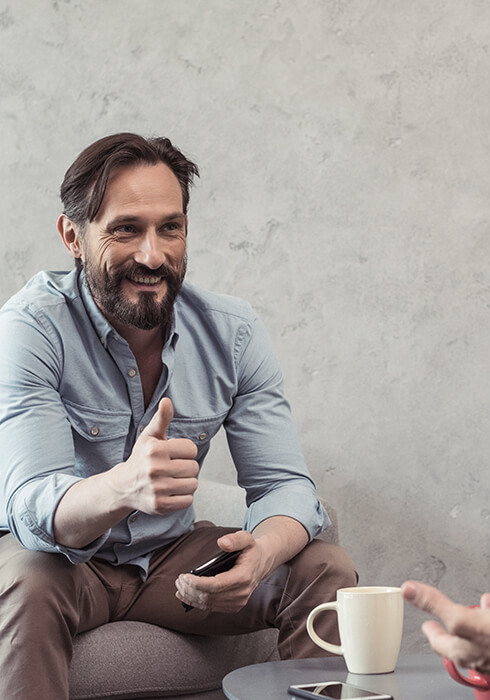 Module 1
Changing organisational culture
In module 1 we look at the increasingly complex business world and help your leaders operate more effectively in an international environment. The program brings the biggest value to organisations that require their leaders to:
balance global strategy with the reality of local markets and cultures
effectively operate in matrix, local and regional structures
drive a culture change to enable execution of strategy
In our work with participants we will refer to the Hofstede & Minkov culture models and apply culture typology to a business context. We will use our on-line survey, StrategyQ, to help participants understand their own cultural preferences and the pros and cons of their preference in different business situations. If we are working with teams we will help team members understand where they are aligned and misaligned and why.
Benefits
Building empathy, appreciation and sensitivity towards different cultures (and each other)
Gain insights into personal cultural preference and watch-outs regarding interactions with different cultures
Drive a culture change to enable execution of strategy
Understanding of own organisational culture and how it helps or hinders your strategic execution
Understand cultural 'clashes' and their business implications
Create a leadership model that supports your culture journey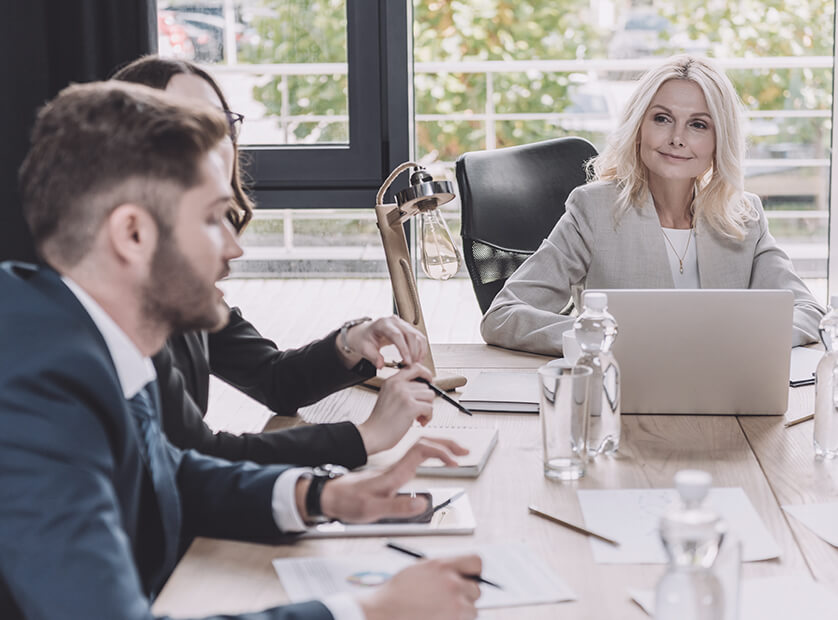 Day 1
Introduction to the redpill 7 dimension culture model
Current culture of your business. Who are you? What do you believe is the right and wrong way to do things? Are you aligned? Where are the tensions?
Organisational culture type (typology advantages/ disadvantages)
StrategyQ feedback for group & individual reports
Day 2
Individual insights - how do you fit? What difference do you offer?
Aspirational culture defined by local leadership - who do you need to be?
Key changes in practices & behaviours using redpill 7D model & Ace of Diamonds*
Change Challenge - the WHAT & the HOW
Commitments/ Actions/ Follow-up
From good intent to consistent adoption to high capability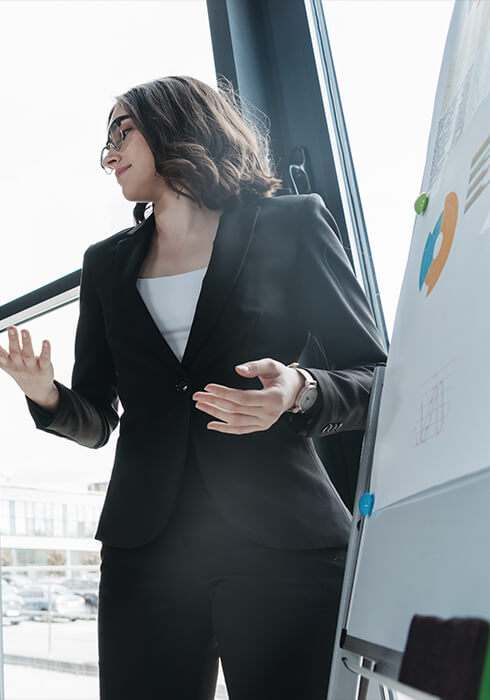 Module 2
Strategic planning & execution
In module 2 we ask why strategy is rarely executed effectively in today's complex world. Participants will use a case study or real data provided by you to look at issues such as cross-functional alignment and ensuring execution priorities are consistent with strategic intent.
We will use our strategic planning framework, SPEKs, to help participants identify where gaps exist in strategic thinking, planning & execution and goal setting, plus allocation of accountabilities. We will also help them recognise the responsibility they have to support others in the achievement of their goals.
Benefits
Align goals with high level strategy and set the 'right' targets
Participants will learn the fundamentals of analysing markets, assessing opportunities and developing strategic intent with plans to support
How to build cross-functional alignment and resolve conflicts
Develop problem solving and critical team skills
Build engagement through effective communication of strategy deep in your organisation.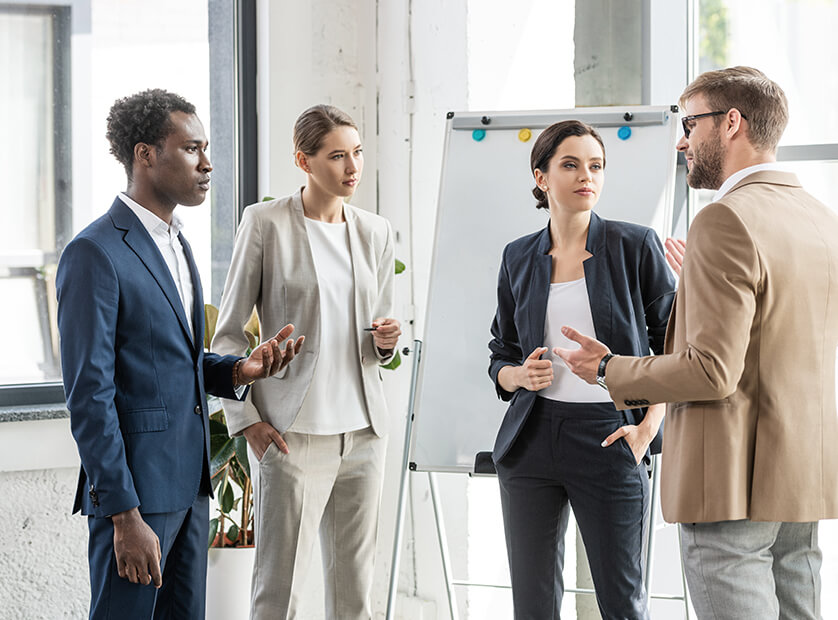 Day 1
Situation analysis - Market review/ Competitior assessment/ SWOT
Opportunity assessment - Value pools and ease of access
Planning principles - Vertical & horizontal alignment/ Strategy definition/ Cultural alignment
Case study introduction - Situation analysis/ Opportunity assessment workshop
Day 2
Defining Strategic intent - What are our 'Pivotal questions' to answer? Shift from AS-IS?
Articulating the plan - How will we deliver the strategy? Are processes clear and capabilities built?
Execution priorities & responsibilities - Goals & targets
Ensure cross-functional alignment
Consequences for Performance Management - KPIs/ Accountabilities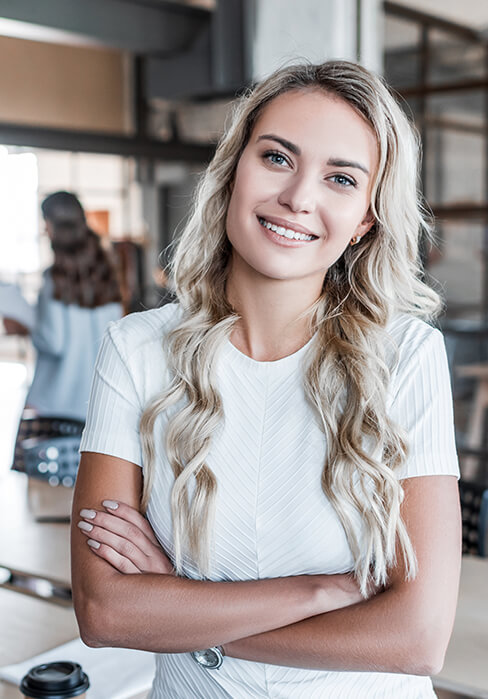 Module 3
Leadership step-up
In module 3 we will look at 'leadership' from an organisational and an individual perspective. We will take the outputs of the high level culture survey to agree developmental priorities for the business. Participants will be answering the question WHY shared leadership behaviours & enabling organisational practices are so critical for successful execution of strategy.
At an individual level the participants will be using our CompetenceQ and BeliefQ applications, helping them understand their own leadership style & expectations from boss/ peers/ subordinates.
During the program we will challenge your leaders to consider leadership situationally and culturally, with the basic assumptions that one perfect leadership style does not exist and that tolerance of anti-behaviour (defensive styles) can destroy a positive leadership culture.
Benefits
Clarity on how leadership behaviours impact organisations and how they can help or hinder the execution of strategy
Understanding of leadership behaviours through cultural experience and defining the leadership behaviours necessary for strategic execution
Understanding of individual leadership style and ability to lead change
Build self-awareness for individuals to ensure a personal development journey.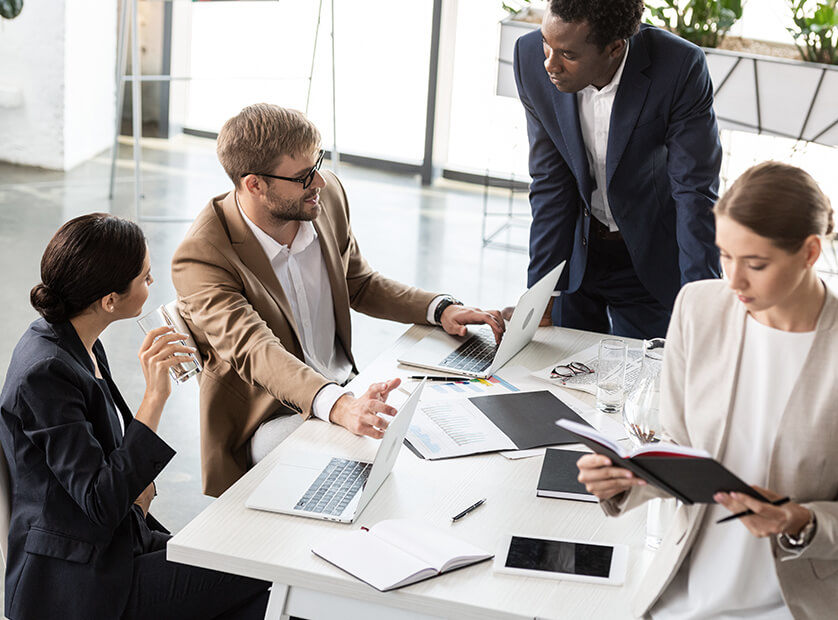 Day 1
Review of group profile/ culture types
Our leadership (AS-IS) compared to our strategic goals
Delta (TO-BE behaviours) for organisation (from module 1)
Behaviour change - From good intent to consistent adoption
Day 2
Behaviours - practising feedback in a safe environment
Redpill change leadership model
Organisational change agenda - what is 'my' role
Personal commitments/ feedback practice
Hard-wiring the changes in performance management system, Meeting agendas and other business practices