About Us
Redpill is a consultancy & training partnership that helps leaders and organisations change
We are specifically focused on changing organisational culture and leadership
behaviours to enable execution of strategy and improved performance.

During the coronavirus crisis we are supporting #PracujVentures#pomagamyHR.
We partner
closely with
you
Kevin
Brownsey
has 34 years experience in the UK and international markets including Poland, Australia, Czech, Sweden, USA and Canada. He has held management board positions such as Commercial Director, Sales Director, Marketing Director and HR Director in companies that include Coors Brewers, Kompania Piwowarska (SABMiller - Poland) and Kellogg.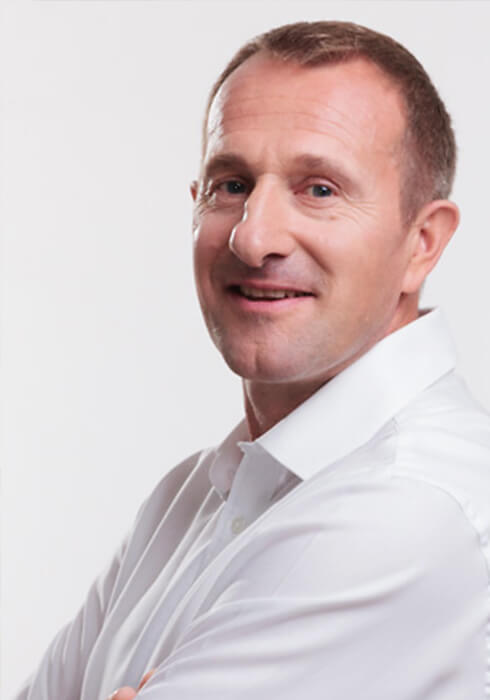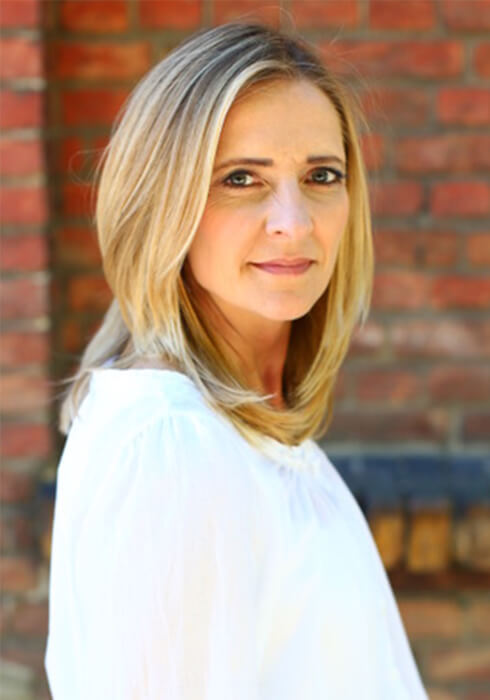 Maja Tykałowicz
is a very experienced HR leader. Maria has held HR director roles at Media Markt, Nivea Polska and both Kronospan and Harper Hygienics on an interim basis. Maria was also director of Talent managemenet and Organizational Development at Kompania Piwowarska (SABMiller - Poland).
Katarzyna Skonieczna-Nowak
is a manager with over 15 years of professional
experience in various HR areas: business
partnering, performance & talent management,
employer branding, recruitment, development
management. Has experience on the business
side in sales management and running
development and optimization projects.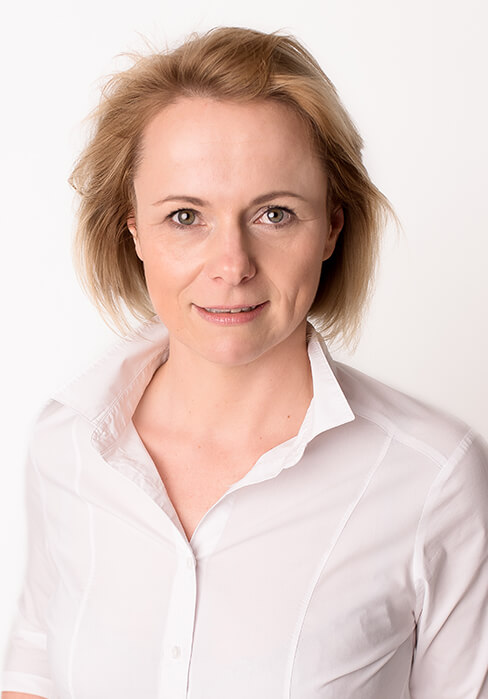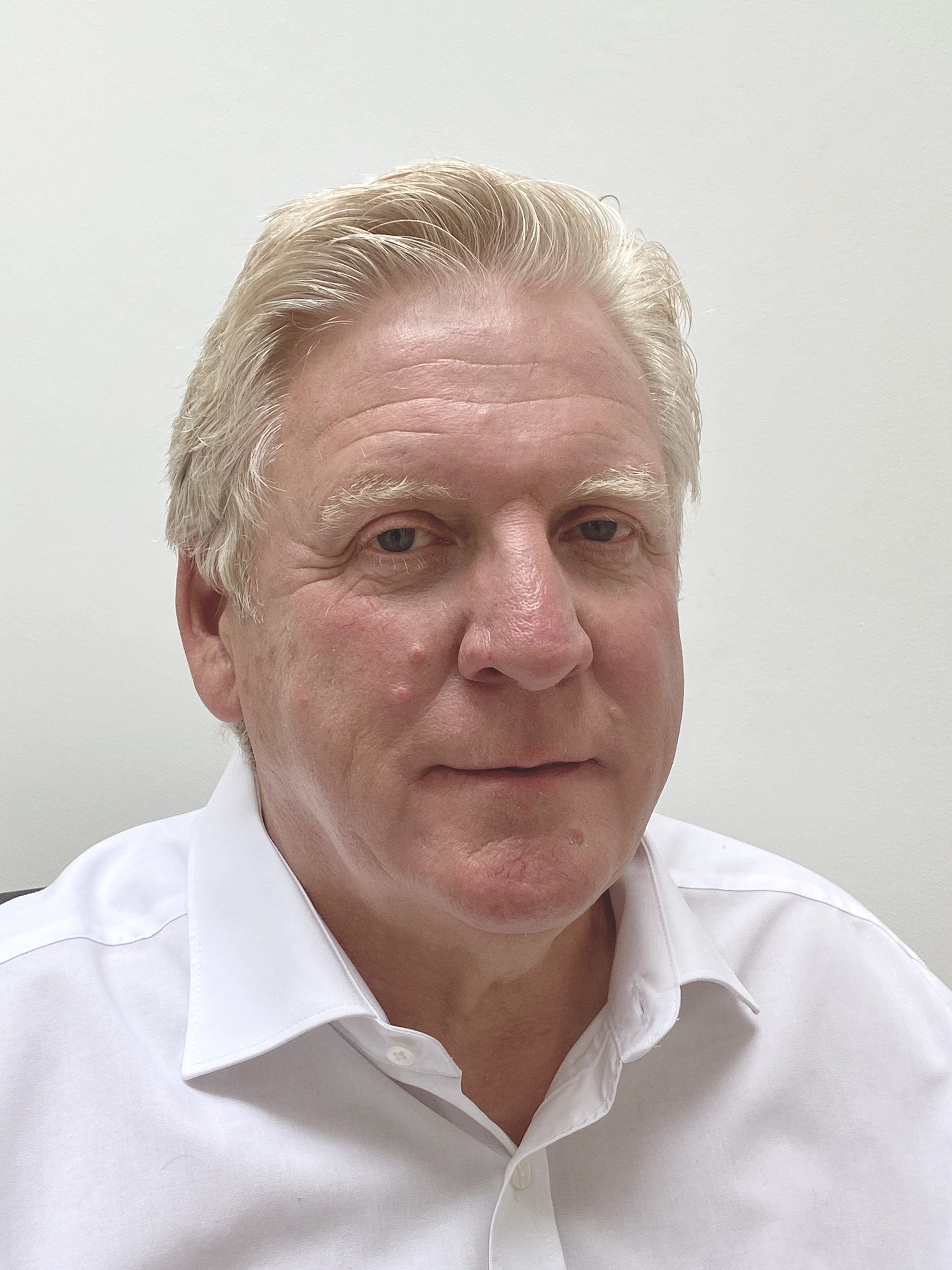 Roger Nichols (redpill UK)
has over 40 years experience in various business and HR areas: Executive search. talent mapping & development, leadership behavioural development and strategic planning. His experience is global having completed projects in Asia pacific, Europe, Middle East & Africa and in the Americas.
Successful execution of strategy
WE BELIEVE
as organisations expand internationally, the biggest challenge they will face is successful execution of strategy due to the increasingly complex cultural environment their business operates in. An organisation's ability to create a culture that supports their strategy will largely depend on its ability to attract and develop leaders who are culturally aligned and commited for the long-term.
Strategy

Culture beliefs
Organisational practices
Functional capabilities
Leadership behaviours
Execution
Build a dynamic, disciplined culture with redpill
HR toolkit
Drive your people strategy using the HR toolkit.
Some of the organisations using the HR toolkit to help drive their change