Solutions
Drive your people strategy using the Culture toolkit.
Four integrated tools that will provide a flexible framework for insights, discussions, decisions and actions.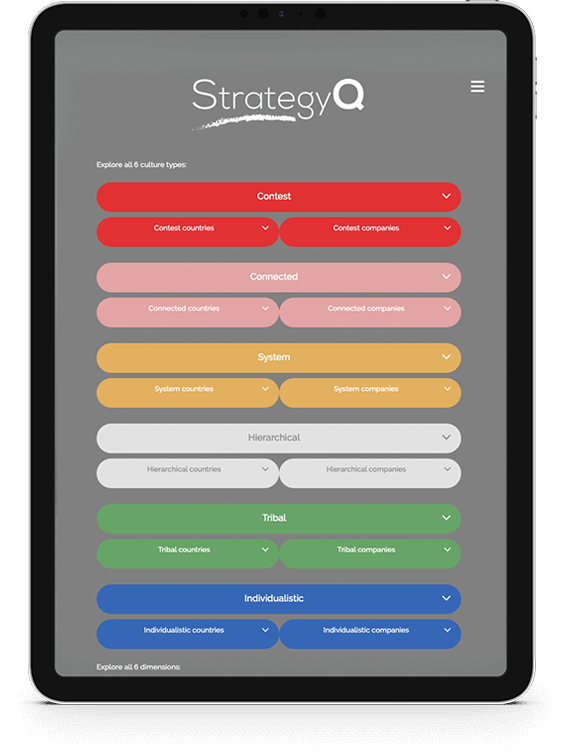 StrategyQ
We help organisations change their culture
We will work with your leadership team using our StategyQ tool to profile your existing culture and understand the changes in behaviour and ways of working required to become a more effective organisation.
EngageQ
We provide employee engagement solutions
We will help you create, run and analyze your own bespoke multi-level employee engagement survey and support you with follow-up activities such as focus groups and action planning.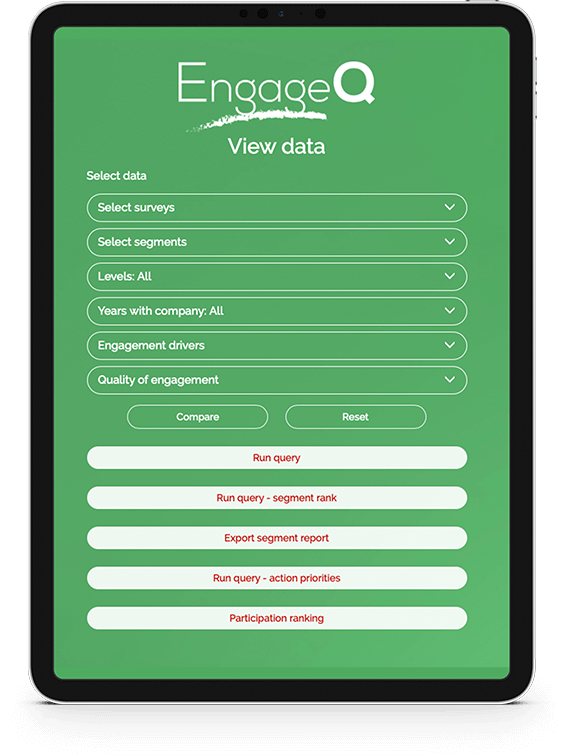 CompetenceQ
We help you identify critical competences
We will work with you to build a competence model that prepares you for future challenges, a 360 assessment tool to monitor individual progress and organisational development priorities.
CulturefitQ
We provide an evaluation of candidate culture fit
Our CultureFitQ tool helps ensure new recruits are aligned with your desired culture and provides a unique candidate experience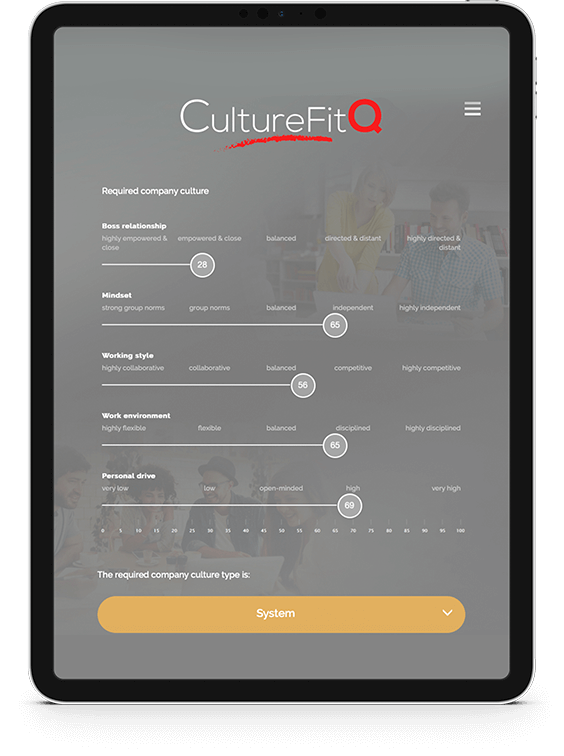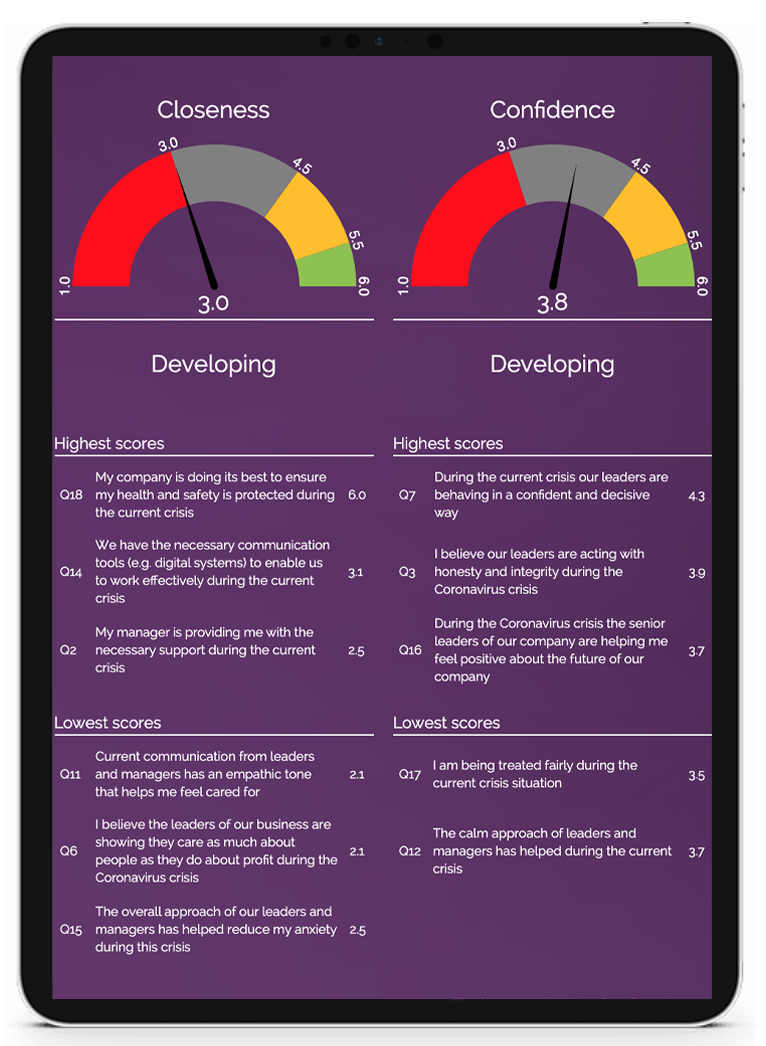 FutureQ
We help you understand how your people are feeling during the COVID-19 crisis
FutureQ helps you understand how ready you are to bounce back after COVID-19 by looking at how your employees are feeling during and after the crisis; it then provides insights about three specific areas for consideration going into the future; your culture, your leadership behaviours and your ways of working.
SafetyQ
We provide an evaluation of the level of psychological safety in your organisation
SafetyQ enables you to identify areas that are psychologically unsafe in your organisation. Without psychological safety, culture change is almost impossible.
Some of the organisations using the Culture toolkit to help drive their change